Original Amazing Glaze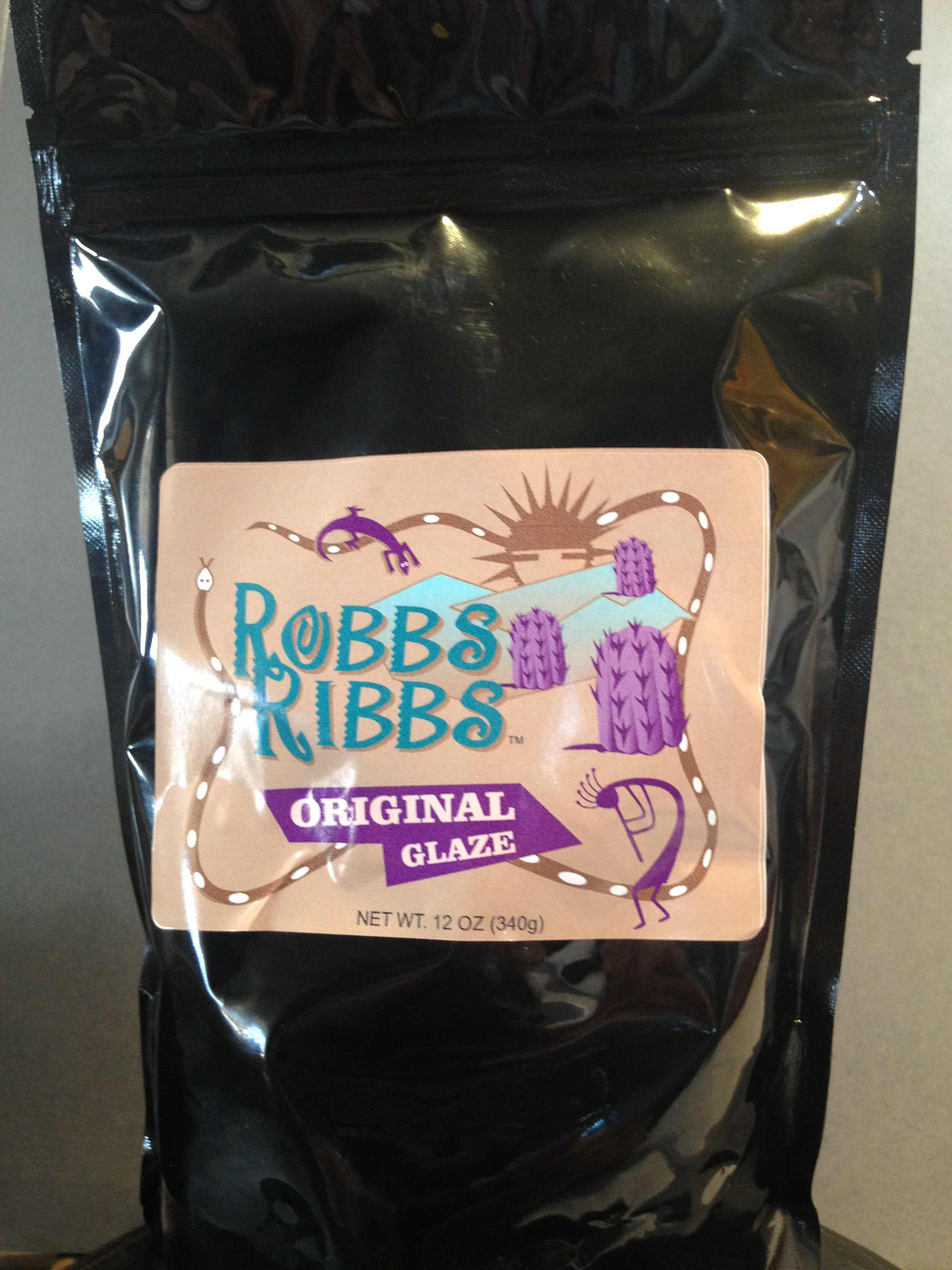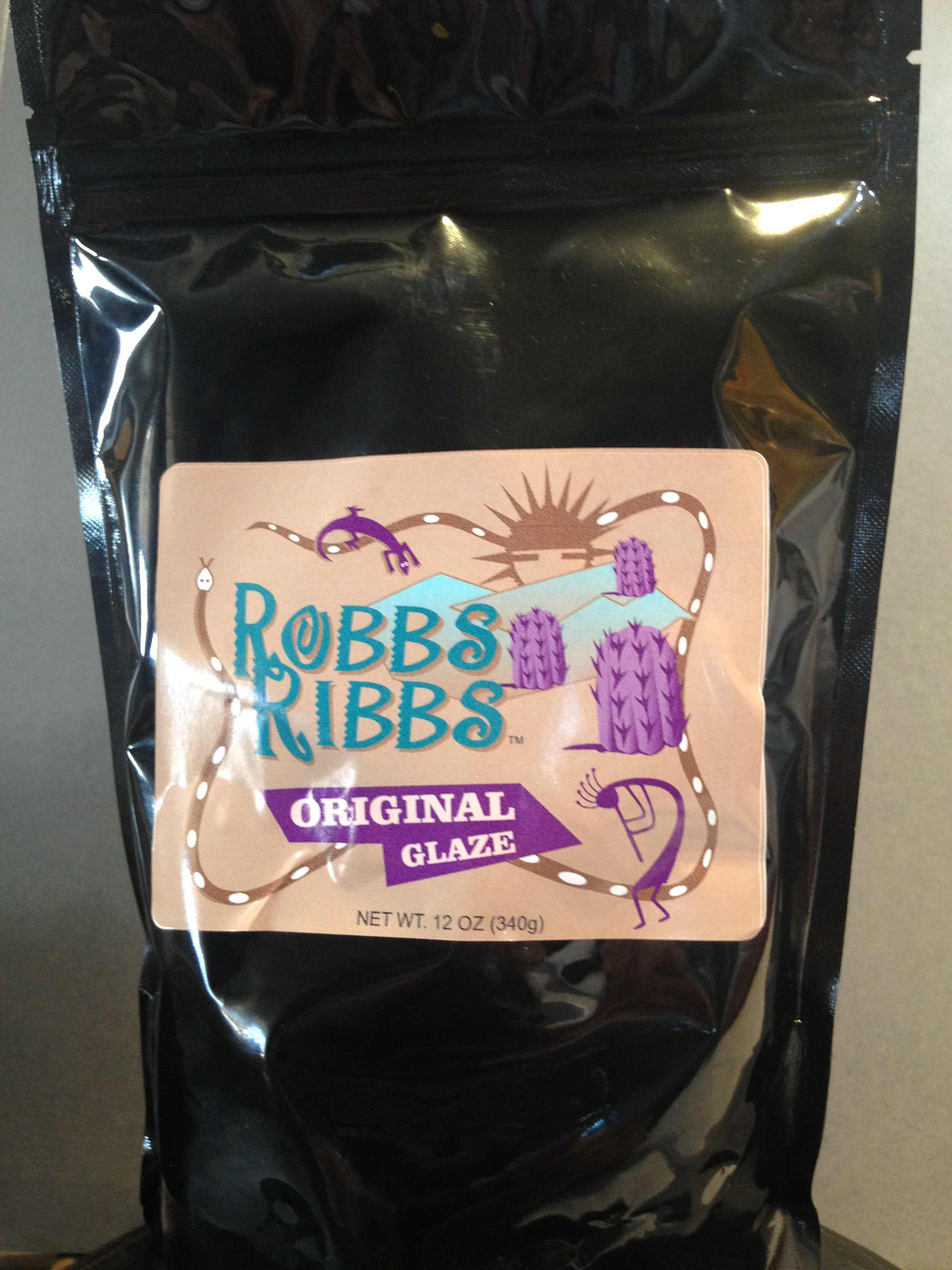 Original Amazing Glaze
Enjoy genuine BBQ flavor from the comfort of your home all year long! Our BBQ dry glazes produce genuine BBQ flavor in your oven without using a smoker or grill. The Original Amazing glaze is great for a variety of meats and fish. Easy to store and apply, the glaze adds a whole new dimension to the flavor profile. The glaze can be applied to the surface of large cuts of meat or fish or blended into ground meats.
*Orders shipped within 2 business days.
Ingredients
Sugar, Dehydrated Honey (Cane Sugar, Honey), Dehydrated Vegetables (Tomato, Onion, Garlic), Dehydrated Molasses (Refiner's Syrup, Cane Molasses, and Caramel Color), Salt, Dried Beer Extract (Maltodextrin, Beer [Malted Barley, Hops, Yeast]), Distilled White Vinegar Powder (Maltodextrin and White Distilled Vinegar), Spices (Mustard, Red Pepper, Nutmeg, Black Pepper, Cumin), Natural Worcestershire Flavor (Organic Maltodextrin, Sugar, Salt, Citric Acid, Yeast Extract, Spices, Onion Powder, Garlic Powder), Natural Applewood Smoke Flavoring (Potato Maltodextrin, Applewood Smoked Flavor), Natural Hickory Smoke Flavoring (Maltodextrin, Smoke Flavor, Silicon Dioxide), Crystallized Lemon (Citric Acid, Lemon Oil, Lemon Juice), and Chili Pepper.
To the best of our knowledge this blend does not contain any of the 8 major allergens.